The Wicklet
Heritage announces the rebuilding of Wick's Opus 1485. This two manual organ, containing principal, flute, string, and celeste ranks, is still in original condition from the 1930's.
Restoration begins with the bass chest of the organ. This unit uses twelve free reeds to simulate the low tones of bass pipes.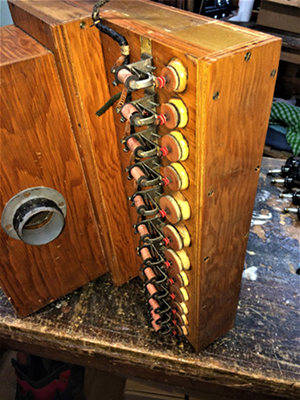 The wind trunk is cleaned and ready to go.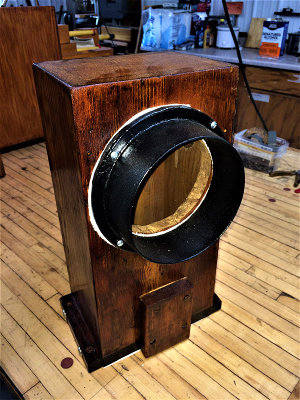 Refurbishing of the main chest starts. Be sure to check back for more updates.